EASYPRAVESH
A whole new world of Coaching Institute Management System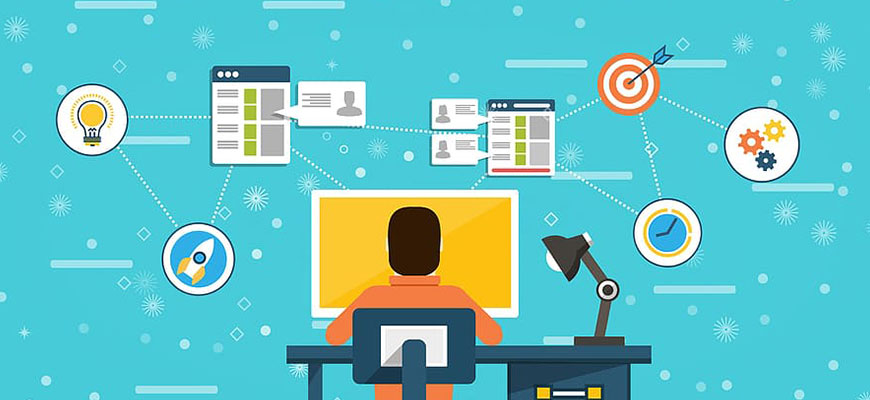 In today's world, Administration &Management of the Coaching Classes/ Institute by traditional way is such a complex and time consuming task. To overcome on this issue 'SWARAJYA INFOTECH' has developed CIMS (Coaching Institute Management Software) web-based system called "easyPravesh" which helps Institute's owners for managing their institute in a very effective & better way. It reduces the workload of all your Front & Back office activities and make your institute operation hassle free.
The flexibility of the software, Easy to use operation and more than 25 nos easy reports generation features make this software very efficient for Coaching classes owner and its very affordable than traditional methods of Class management.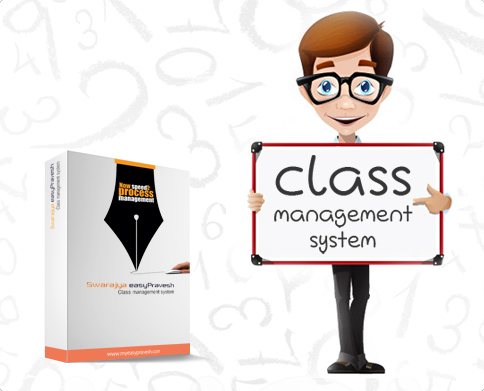 This software helps Class administrator to manage their Students & Teachers, Enquiry Followups, Admissions & Fees Management, Lectures & Exams Management, Courses & Batches Management, Attendance, etc. This is MUST HAVE software for all Coaching Classes/Institutes need.

Why easyPravesh is the best Solution for your Coaching Institute business?
Robust and integrated institute management system for better Student and Parent communication
FEATURES OF EASYPRAVESH
Cloud based, 24x7 availability
Real-time application
User friendly & ease of operation
Saves time and operational costs
Centralized business management
Handle multiple tasks
Simplified & user-friendly
Paperless
Increased productivity & output
Internal & external communication
Student / Teacher Performance management
Data analytics with reports
Track business & student performance
Integrated SMS System in real time
EASYPRAVESH INCLUDES
Employee Management system
Teacher Management system
Enquiry Follow-up System
Advanced Batch Scheduling System
Data export to Excel facility
Fees Management System
Answer sheet Details Report
Bulk SMS Service Integrated
Student Complaints System
Student Feedback System
Online Examination System
Teacher / Employee Attendance System
Student Attendance System
Income Expenses Reports
Teacher/Employee Salary report
Teacher Lecture Report
Course wise Students Reports
Branch wise Report
Bank Account Report
Detail Fees Collection Reports
Tab Navigation Easy navigation interface
Auto SMS to Student on Enquiry, Admission, Exams & Fees Receipt