EASYGRAHAK
A whole new world of Customer Relationship & Sales Management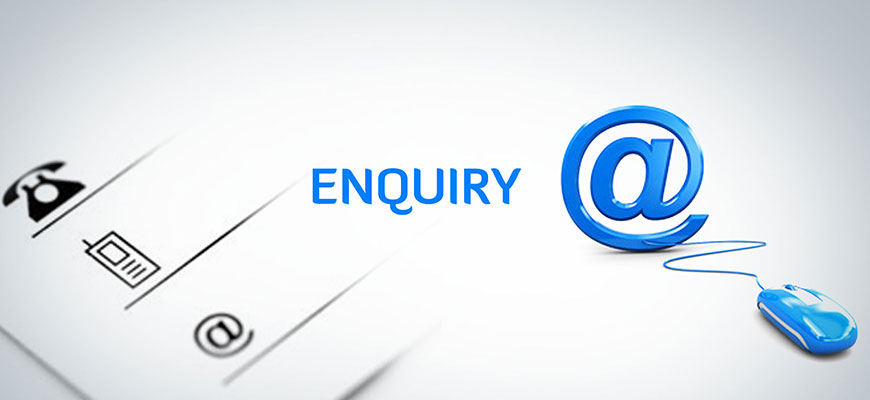 "easyGrahak" is the real-time Customer Relationship & Sales Management platform is developed through guidance from experienced field sales experts who have created business growth by selling products and services over the years. It is a simple, easy-to-use business enabling and sales enhancing tool which gives you the ability to connect and view your valuable customer through a 360° perspective including organizing, managing and tracking every interactions across your entire organization in a very systematic way.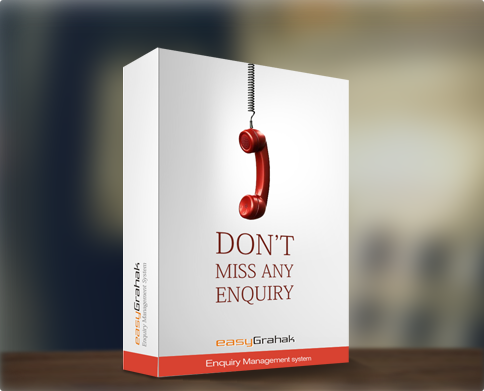 Manage real-time customer relationship & sales tracking with easyGrahak
"easyGrahak" CRM system helps you to manage and keep tracking of the all leads, enquiries, follow-ups, meetings schedules, reminders, client's records, quotation, invoices and receipts in a very easy manner and systematic way.

Why easyGrahak is the best CRM & Sales Management Solution for your business?
Empower your team and boost productivity
FEATURES OF EASYGRAHAK
Web-Based Solution (24×7)
Multiple Branch Operation
Multi User but Secured Access
Product/Service Management
Enquiry Management
Follow-ups Insights
Meeting Schedule Management
Reminder Management
Enquiry Statistics and Report
Graphical Chart Report
Print & Export Functinality
WHY EASYGRAHAK?
Organized Enquiries at Single Place
Enquiry Search on single click
Avoid repetitive work
Strong follow-ups Reminder
Scheduling of Meetings
Paperless system
Status wise reports
Help to make result oriented strategies
24×7 Online.
Graphical and Chart Statistics
HOW IT MAY HELP YOU?
Get Reports and Statistics of the Enquiries.
Know your strong Selling Product/Service
Improve Service Quality
Increase Productivity
Reduce Operational Cost
Implement New Strategies
Enhance Profitability
Improve Customer Relationship
Improve Communication
Enquiries into Grahak
Applicable to All Business Streams