DOMAIN & HOSTING SOLUTIONS

Swarajya Infotech offer effective and yet flexible and secured hosting space solution along with the Domain name registration service too. We also provide Mail Server Service, Shared & Dedicated Server hosting space, SSL Certificates, Domain name transfer, etc. We offer dedicated windows and Linux based hosting solution which provide 99.99% uptime and better connectivity.
SOLUTIONS WE OFFER?
We provide end-to-end domain and hosting solutions according to your requirements, needs and budget on various different platforms.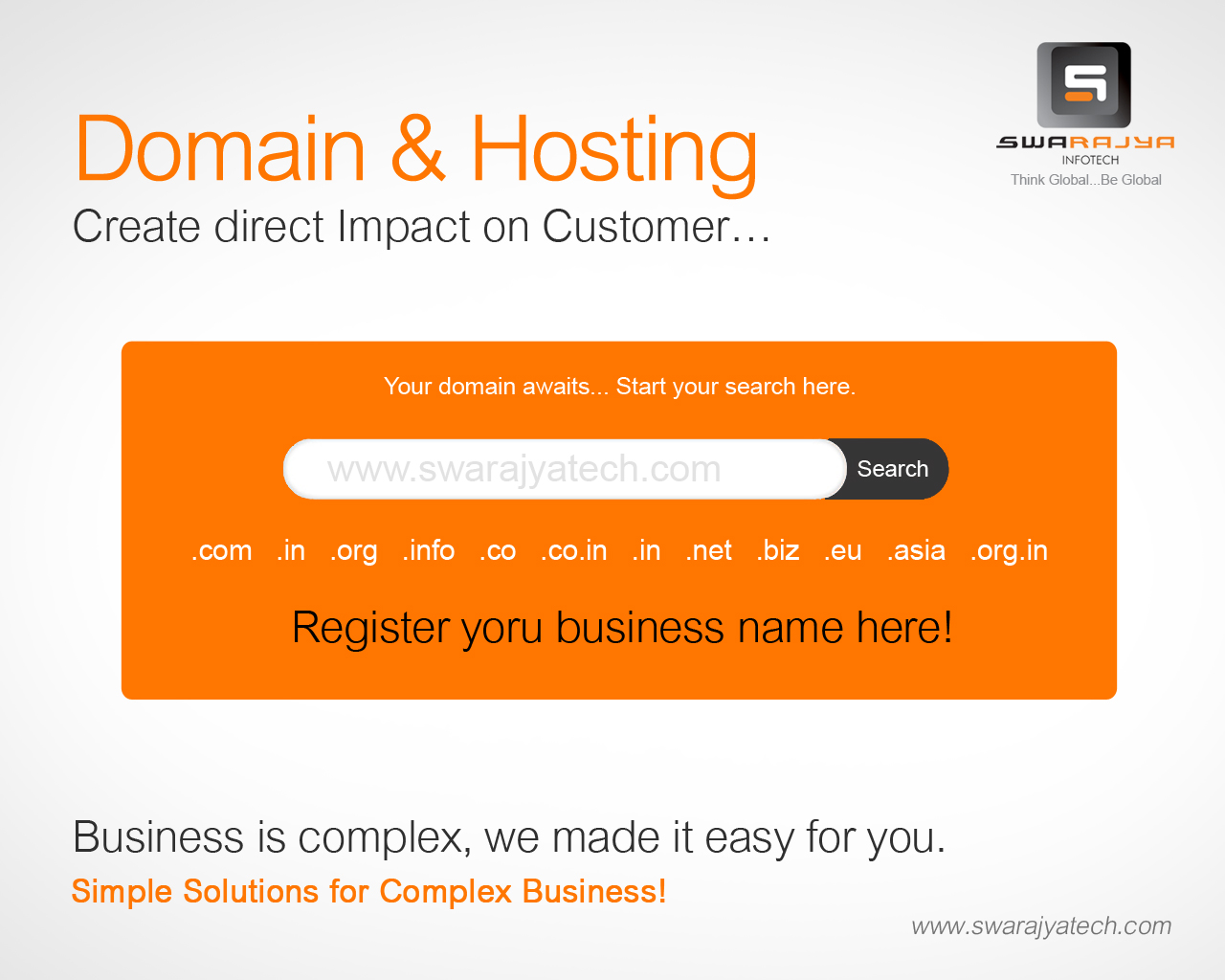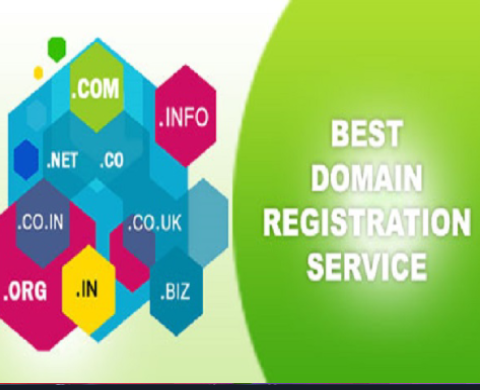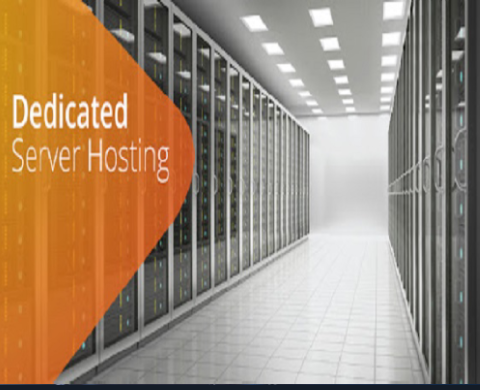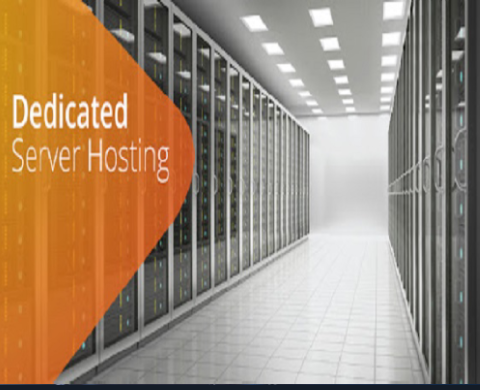 Looking for a Best Website Designing and Development Company in India? Connect Us!
Whether you want to design and develop static website, CMS website, self-managed website, e-commerce website portal, customized website, educational website, healthcare website, etc then we at SWARAJYA INFOTECH can help you out with the best solutions. Our team of highly experts creates affordable, secured, robust, attractive website development that will help you to get what you expect from the website.
Contact Us