EASYPARYATAN
A whole new world of Tours & Travels Management System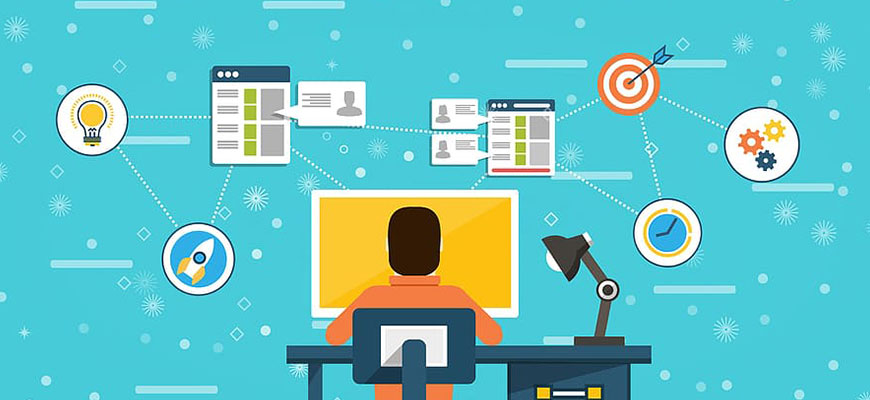 "easyParyatan" is a real-time operations management tool for Tours & Travels operators/agencies. It is a simple, easy-to-use business management and sales enhancing tool enabling a 360° perspective of the entire organization.
"easyParyatan" is the complete solution to manage Tours & Travel operations. It provides for effective reports in real-time and covers overall management of the business including hotel & transport vouchers. While being extremely user friendly and entirely user-controlled this system ensures a robust security and privacy protocol.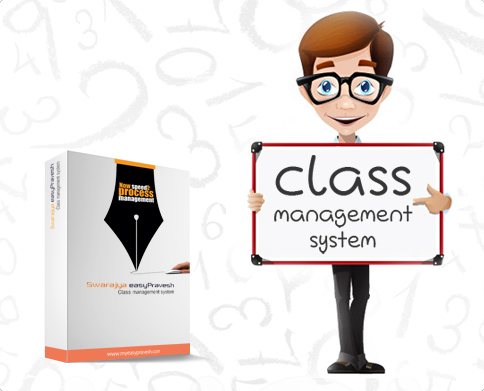 Why easyParyatan is the best Solution for your Tours & Travels Management business?
Robust and integrated institute management system for better Student and Parent communication
FEATURES OF EASYPARYATAN
Web-Based Solution (24x7)
Business Overview Dashboard
Multi-branch, multi-user operations
Efficient internal Communication
Increased Productivity
Reduced Operational cost
Enhanced Customer Relationship
No Repetitive Tasks - Saves time
Single point back-end operations
Instant Tours & Packages
Enquiry/ Follow-up insight
Tour-wise statistical report
SysGen Invoicing & Receipts
Accounts & Finance Management
Analytics of Tours & Packages
Multi-Branch/Multi-User Operation
FIT & Group Booking Management
Tour-wise Expenses & Report
EASYPARYATAN INCLUDES
Interactive dashboard
Real-time analytics
Group tours packages
Enquiry & follow-up management
Booking, Reservation& Receipts
Tour-wise expenses management
Reminders for enquiry, billing
Hotel Voucher management
Transport voucher management
Accounting management
Vendor management
Employee management
Product & stock management
Expenses voucher
Analytical &statistical reports
FIT tour management
FIT booking and receipt
Auto SMS & Email notifications